Become active with the Howard University Alumni Club of Greater Seattle, and show the Seattle Community why our network is known as one of the nation's best! Complete the application and become active with the local and national alumni groups for only $65.00 for a full year.
Membership for 2016 Howard graduates is free until June 1, 2017.There are two ways to become an official member: online, or mail in your application. In order to become a member, you must pay local and national dues.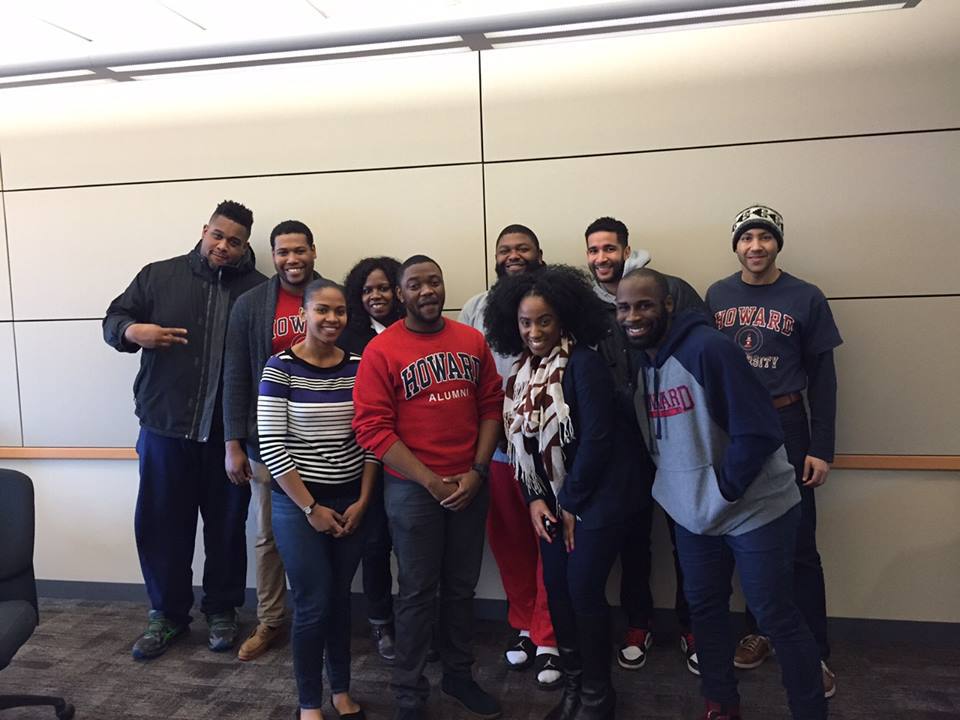 National HUAA Dues
Howard University Alumni Association dues are $40 annually. All graduates and honorary degree recipients of Howard University are eligible for membership. Former students who completed at least one year of studies at the university (and withdrew in good standing) are also eligible for membership. Faculty and staff of Howard University and spouses of members are eligible to become Associate Members of the Association.
National Benefits
On a national level membership offers you:
Access to discount travel packages, airfare, and hotel accommodations as well as access to certain tickets for Howard functions including football classics, home games, national meetings, and graduation.
National discounts with businesses like Men's Warehouse, Budget, Avis, Comfort Inn, etc.
Learn more about national level membership benefits HERE.
Local HUAC Dues
Howard University Alumni Club of Greater Seattle dues are $25.
Local Benefits
On a local level membership offers you:
Discounts to Alumni Activities

Advance Communication about the University

Leadership -

Leadership skills are valuable tools in several areas of our lives from work to community service to home.

Service-

HUACSEA provides a valuable opportunity to serve the university and our community/

Networking-

Success often is not determined by what you know, but by who you know. Bison excel in this area.

Fellowship-

Howard Alumni are family. We break bread together, laugh together, and share personal stories of triumph and loss. We support each other in times of need and give good counsel in times of uncertainty.