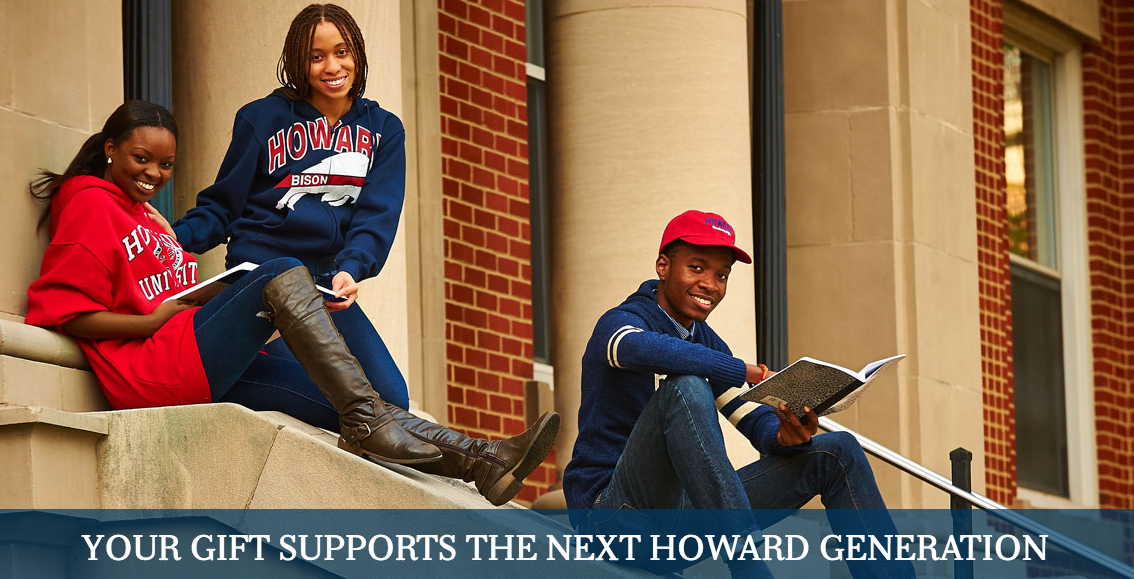 Your generous gifts help sustain our alumni club! Many employers sponsor matching gift programs and will match charitable contributions made by their employees, employee spouses/domestic partners, and retirees.

There are additional ways you can contribute by supporting local alumni leaders who are already making an impact in the Greater Seattle community!
Ways to Support Howard University
Would you rather help fund Howard University alumni or student programs? Perhaps support the university at large? Check out these additional opportunities below to support the Mecca.

Founders Walk Brick Program
The Founders Walk Brick Paver Program provides the University family with an opportunity to help preserve Howard Hall's rich history, and become a permanent part of the University's legacy. Your purchase today contributes to the ongoing development and maintenance of Howard Hall, ensuring its existence for generations to come.