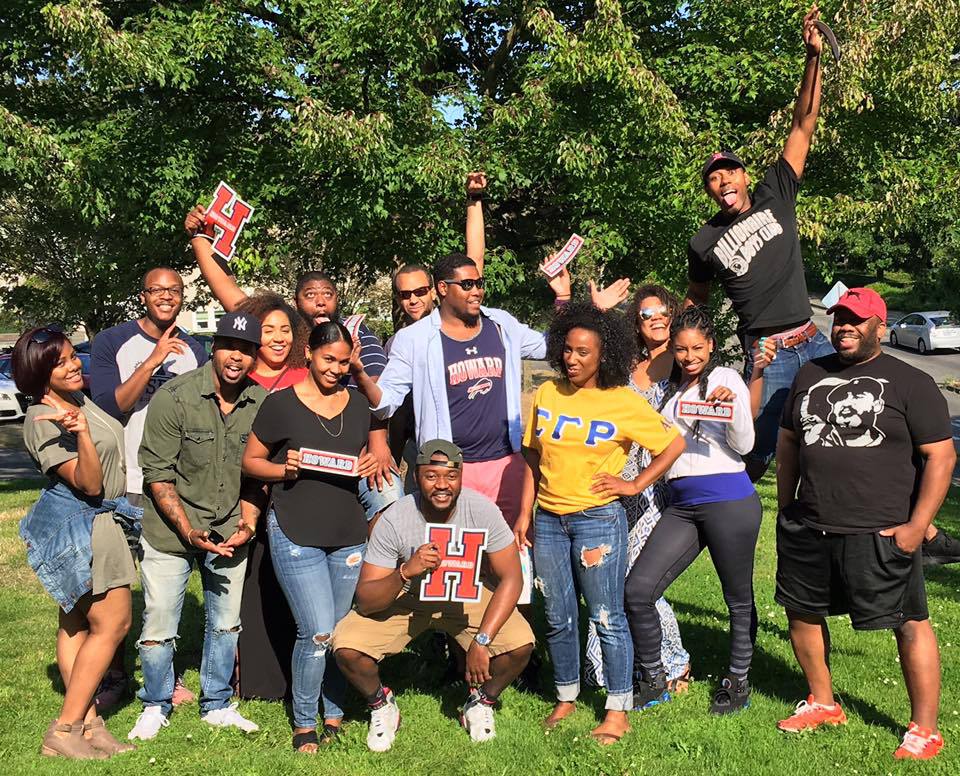 The Howard University Alumni Club of Greater Seattle (HUACSEA) strives to attract and engage Howard University Alumni in the greater Seattle region. We aim to provide multi-level university support by serving our students and our community and by ensuring a visible, viable, vital organization that embraces the spirit of excellence.
We believe in our Alma Mater and are focused on continuing the legacy of excellence. Throughout the year we host events to get both alumni as well as current students involved.
We invite you to join us and we look forward to seeing you at our next meeting or event!

HUAC SEATTLE
Howard University Alumni Club of Greater Seattle is a constituent unit of the Howard University Alumni Association (HUAA). The HUAA is designated as a charitable organization under 26 USC § 501(c)(3).